Integrated Solutions: Concept to Deployment
GTA Containers is a one-stop provider of end-to-end integrated systems. Our strength is developing custom solutions based on every customer's specific needs – from design, development and manufacture to testing, quality assurance and end-use application. In a word, we are a partner. One who is driven to surpass expectations while delivering unparalleled service.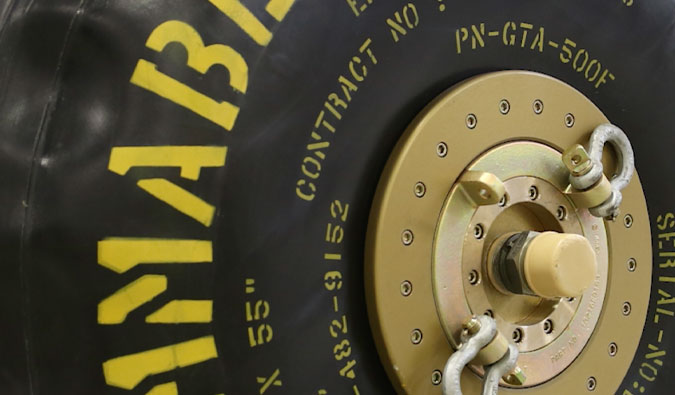 GTA is a world leader in light weight, collapsible drums and tanks – serving both the United States military and civilian population. Functions include a multitude of fluid storage and transport applications including drinking water, fuel and liquid fertilizers.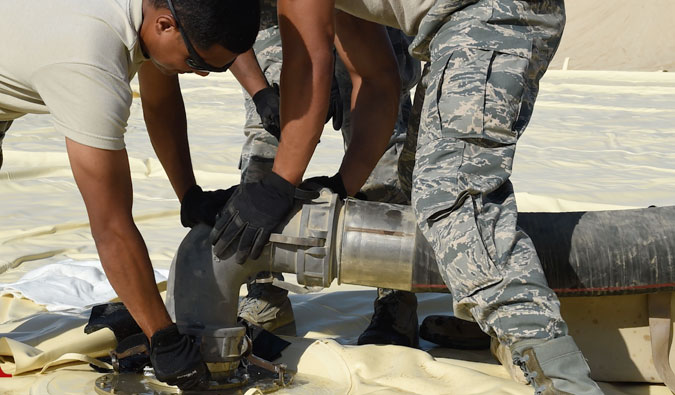 We design and engineer complete fluid transfer and distribution solutions. Our approach is all encompassing which means GTA provides complete, fully functioning integrated systems from inception to end-use application.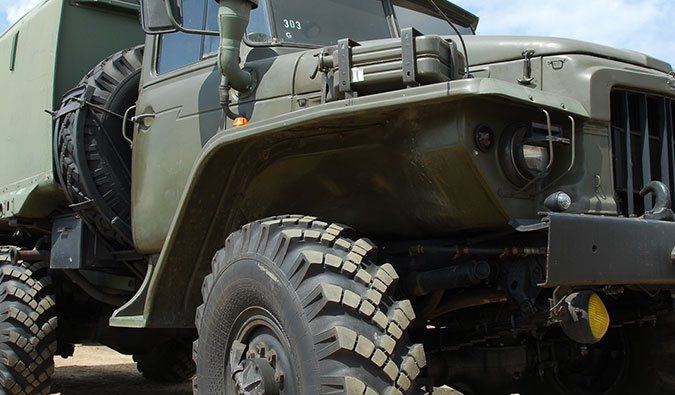 Our design and manufacturing capabilities have made GTA a long-time vendor of choice for the United States Department of Defense. Our specialty is custom engineered covers and doors for American military troop carriers, trucks, trailers and the multi-use, tactical Humvee.
At GTA, we provide more than off-the-shelf product solutions. Our goal, every day, is provide custom engineered solutions that not only meet exacting specification requirements, but exceed performance demands when put to the test
With over 25 years of contract manufacturing experience, we've been a reliable and trusted vendor to the United States Department of Defense. Our dedicated, proven team is second to none. And our expertise has played a vital role in developing engineered solutions for The United States Army, Navy and Air Force.